Dare's latest Sydney stage magic show "ISOLATION" uses magic to highlight the level of isolation experienced by people in today's society. Dare touches on various branches of society and uncovers the isolation problems that exist and how we can help solve them in our communities.
"An entertaining magic show that gets you thinking!"
Dare called on the services of local Northern Beaches counsellor, Charlotte Wallwork (www.claritycounsellingnorthernbeaches.com) to help with the creative production process and also offer an expert opinion on the level of isolation in today's society and steps that can be taken to promote inclusiveness through her experience as a Sydney northern beaches counsellor:
Dare also partnered with top Sydney-based script writer and creative industries leader Pete Malicki to consult on the production of the "Isolation" show: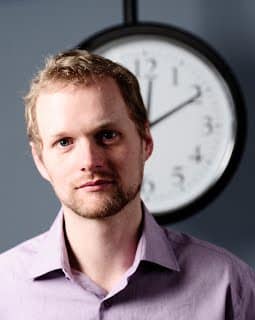 Isolation performances coming soon!